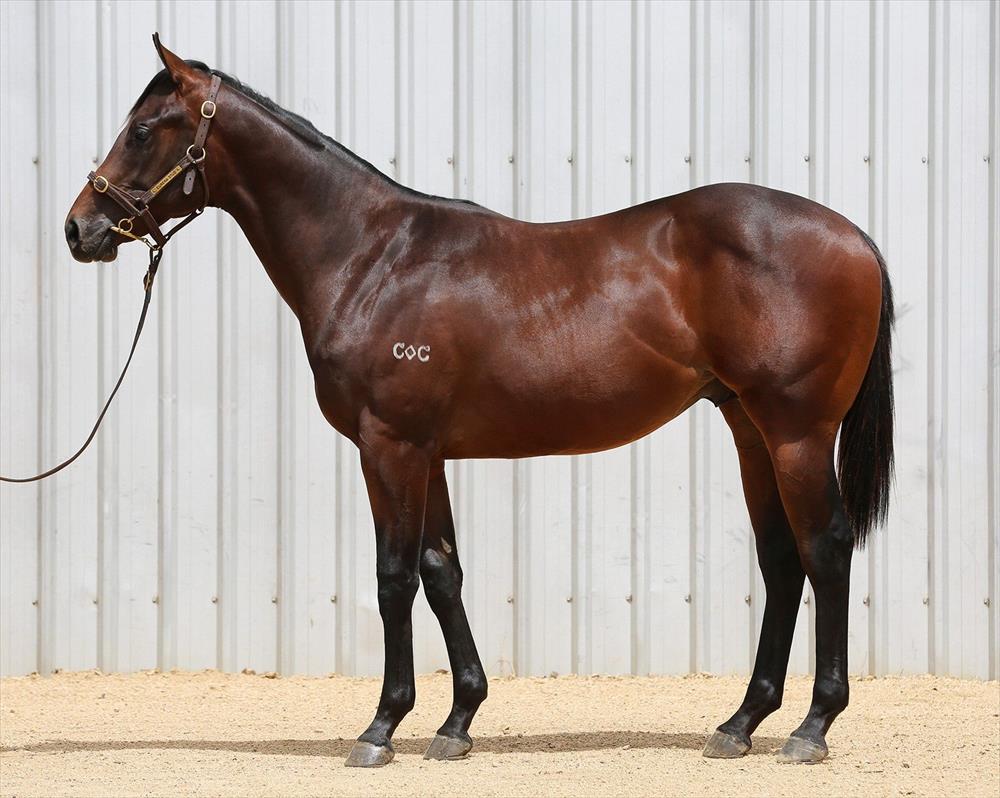 Rubick - Epsilon 

Rubick is fast becoming one of the best young sires in the country, his 2019 fee has more than doubled after producing a string of promising first crop winners on the track, and through the ring his yearlings have sold for up to $900,000.
His mother Epsilon was an early going successful sprinter from a brilliant Stakes winning family.
This colt has been broken in and so far is doing everything right and showing all the signs of being a fast-early running type. He has been nominated for the best 2YO races including the Blue Diamond and Golden Slipper.
Share price is $5,458.00 inc GST, this includes ALL costs up to the end of 2019 - insurance, sales and veterinary expenses, incentive schemes and race series nominations (Inglis), breaking-in and pre-training, spelling and agistment, and transport. Thereafter, to cover the maintenance, training, and racing of the horse as well as routine veterinary treatments, local travel, spelling and agistment costs, we charge a set monthly fee of $249.00 per 5% share.
To be trained by Levi Kavanagh at Flemington.
Click here to download the Product Disclosure Statement
Click here to download Share Application Form 
PDS approved - Sire Custodians Ltd 223671