Kavanagh stable to consolidate in Victoria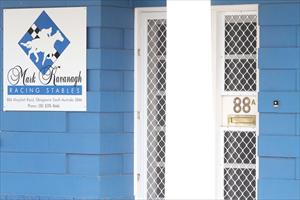 As of the 31st of July, the end of the current racing season, the Mark Kavanagh Racing Stables will cease to operate a permanent stable in South Australia.
Our stable has enjoyed great success in South Australia in winning two trainers premierships and a lot of feature races and we will continue to support South Australian racing by sending horses over to race, but the time is right to consolidate our efforts in Victoria at our Flemington stable and at our new pre-training operation at Gisborne.
For owners who have horses currently trained in Adelaide your horse will be transferred to our Flemington stable in due course.
Kind regards
Mark & Isobel Kavanagh
[26/04/2013]